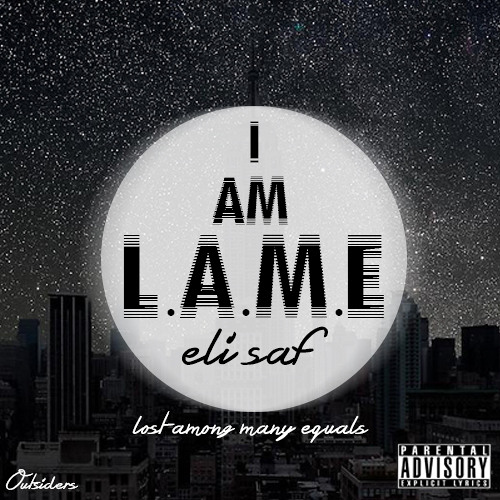 I genuinely fuck with Eli Saf. Not only does he make music that's super chill, but he has a positive message and good vibes. People like him are people I want around me and it has been so dope learning and getting to know about him and his craft.
I really like all of the tracks on this piece of work.
My favorite tracks are
Love Me, On It, Interlude, Love Still, & Take It Slow
.
It's crazy. He's only 18 and has a great flow. Check out the music and follow him on Twitter!
@TrillZombie
.